Advantages of Data Entry - Outsource Data Entry Projects
Offshore Data Entry offers several advantages for you to outsource data entry. Some of these are:
Vast experience of executing voluminous data entry projects.
Experienced Data Entry personnel and supervisors well versed with English.
Strong Quality Assurance Systems in place to achieve an accuracy of over 99.995%.
State-of the art Infrastructure to deliver quality data entry services.
Competitive pricing which are as low as 40-50% of the prevailing US costs.
Combination skill sets easily available (For example computer and legal or medical skills).
Excellent training infrastructure.
We maintain rapport with customers and total emphasis on quick response to their feedback.
Outsourcing of data entry to Offshore Data Entry eliminates unnecessary papers from your offices.
Quality and accurate data entry saves thousands of man hours by eliminating labor exhaustive searching and retrieval of paper documents.
By using online data entry services you find that cost of document storage space reduces dramatically.
Offshore Data Entry enables organizations across the world to access their data from any part of the world.
Cost and Quality Advantage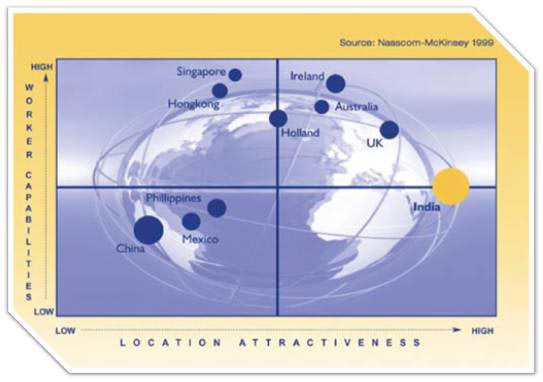 Contact us now and get more then 60% off on our data entry, data conversion, data processing and scanning and indexing services. Skilled data entry personals of Offshore Data Entry work to deliver most beneficial data entry solutions for our clients.