Infrastructure
We have state of the art infrastructure with over 150 workstations and high speed data communication lines for our data entry services. Offshore Data Entry has an one of the best corporate data entry infrastructure to produce high quality, time bound, 99.99% accurate and cost effective data entry services.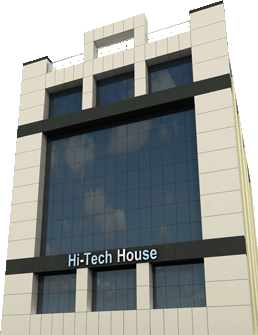 Facilities for Data Entry Projects
Built-up area of more than 20,000 Sq. ft.
Adequate storage area with full Security
Adequate fire safety systems
Ergonomically designed furniture
In-house recreation facilities.
Equipments for Data Entry Work
Over 150 Work Stations with a capacity to increase to up to 250 in 30 days time
Printers: Laser Jet, Desk Jet etc.
High Speed Scanners
Round the clock power supply with backup facilities.
Adequate Data Backup with CD Writer, Zip Drives etc.
Communication
Integrated Services Digital Network (ISDN) 64K dual channel access
Modem, Routers and all necessary facilities
System Environment
Servers: Windows 2000 Advanced Server, Linux Servers, Back-up Server.
CISCO Firewall with 128 bit data encryption for Data Security over the Net
Structured cabling for high speed data access
Capable of supporting batch upload/download
Capable to expand database-servers and data/document servers over LAN/WAN
Contact us to know more about our data entry services. Our skilled and proficient data entry professionals add value to our data entry services. Our wide range of data entry services satisfies all your data entry requirements.